List of young players MU 2020 to be loaned
The list of young MU players in 2020 on loan is still quite long despite having called back or sold off some bright faces.
MU has a tradition of training young talents into the first class in the Premier League with the names that have made the success of the team such as Ryan Giggs, David Beckham, Gary Neville, Paul Scholes.
However, not all players are immediately given the opportunity to play in the first team. Currently the "Red Devils" are lending many young players to help them accumulate experience.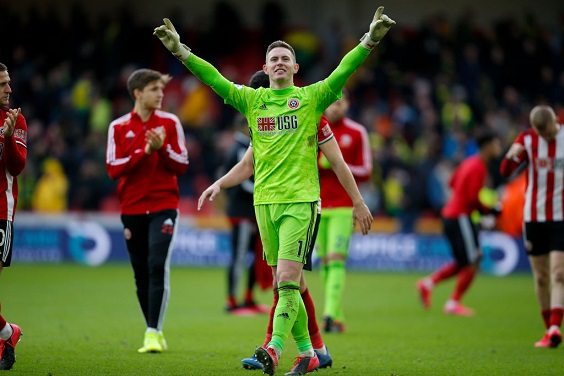 Some faces after the time of studying abroad have been summoned by coach Ole Gunnar Solskjaer, but currently MU still has 9 young players on loan at various clubs around the world. below is specific list.
1. Joel Castro Pereira (1996, Heart)
After 3 years of playing for the MU youth team (2012-2015), the Portuguese goalkeeper was sent to Rochdale, Belenenses, Vitoria de Setubal, Kortrijk and now Heart.
2. Cameron Borthwick-Jackson (1997, Oldham Athletic)
After a promising start, Borthwick-Jackson's career tended to go down. To gain more experience, the 1997 defender was on loan at Wolves, Leed Utd, Scunthorpe United, Tranmere Rovers and Oldham Athletic.
3. Dean Henderson (1997, Sheffield United)
Former England goalkeeper U21 started his "study abroad" career in 2016. Henderson is showing impressive form for Sheffield United and is expected to replace David de Gea.
4. Ethan Hamilton (1998, Bolton)
In just 2 years, Hamilton was brought to 3 different teams, including Rochdale, Southend United and Bolton. After joining Bolton earlier this year, the Scottish midfielder made 12 appearances, scoring 1 goal.
5. Kieran O'Hara (1996, Burton Albion)
The Irish goalkeeper has been on loan since the 2013/14 season. For nearly 7 years, O'Hara has been wearing Trafford, AFC Fylde, Morecambe, Stockport County, Macclesfield Town and Burton Albion.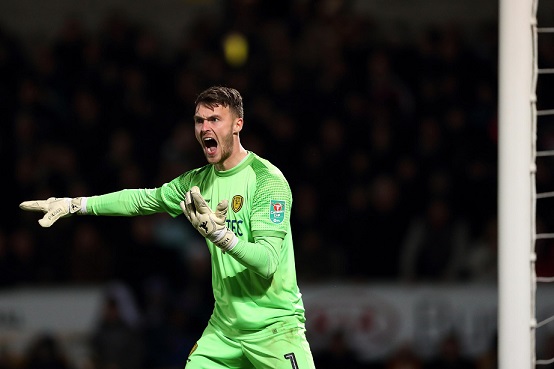 6. George Tanner (1999, Salford City)
Tanner is going through the first season no longer wearing red. In the first half of the season, the 21-year-old defender played for Morecambe. In January, he moved to Salford City, a team owned by former MU players.
7. Jacob Carney (2001, Stalybridge Celtic)
The goalkeeper born in 2001 was loaned to MU at Stalybridge Celtic in early 2020.
8. Max Taylor (2000, Stalybridge Celtic)
Like Carney, Taylor moved to Stalybridge Celtic in early 2020.
9. Alex Fojticek (Stocksbridge Park Steels)
The goalkeeper born in 2000 started on loan at the beginning of the 2019/20 season. At Stalybridge Celtic FC, the Slovakian is often the main catcher and is highly appreciated.